on Wed May 22, 2013 7:29 pm
Hi guys!
you see this days i dont know why my hot spot shield is not working
when i was creating a BGC account it keep saying
''IP blocked''
even though i have activated the Hot Spot Shield
please help me! xD

on Wed May 22, 2013 7:46 pm
Message reputation : 100% (1 vote)
uhmm first of all, youre in the wrong section, this can be on the general discussion, off-topics, or in the grand chase park...
but most definitely not in the Graphics section..
Moving to GCPark...
beep boop beep...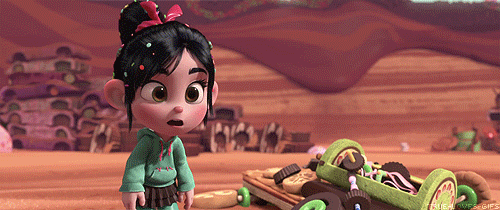 Core Manager
on Wed May 22, 2013 7:58 pm
Try using hotspot for the whole registration...
Spoiler:

i dont really know, because i dont play BGC... i just had the sudden urge to help.. LOL!

Permissions in this forum:
You
cannot
reply to topics in this forum