on Thu May 23, 2013 4:21 pm
join and be a part of AdventZ Grand Chase PVP Masters.
Responsibilities
Simply upload videos on youtube/Livestream every week or every day of your daily pvp on Grand Chase (any region), so that many people can see how IMBA you are on PVP.
Application
In-Game-Name:
Region:
Cellphone Number: (If possible)
Characters and levels:
description: (simple description of why you wanted to join)
submit your applications below.
---
after signing up. just please wait for a message of your acceptance.
thank you!
---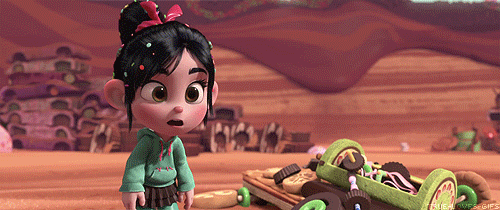 Core Manager
Permissions in this forum:
You
cannot
reply to topics in this forum