on Thu Jan 10, 2013 7:40 pm
hehehe
Yeah right its the 1st anniversary of AdventZ...
Well hold an event here...
Reserved

AdventZ Developer
[You must be registered and logged in to see this link.]
on Wed Jan 16, 2013 11:34 am
-is excited-
I wonder what event will it be :3

Somehow, they are alike in one thing.... SADNESS.
-Jin and Asin's tale-
*artwork made by me
[You must be registered and logged in to see this link.]
on Fri Feb 01, 2013 1:52 pm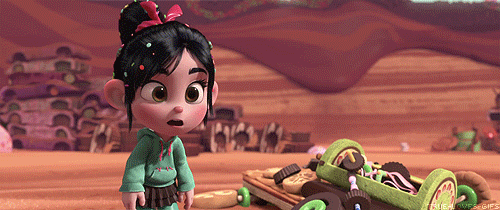 Core Manager
Permissions in this forum:
You
cannot
reply to topics in this forum