on Fri Apr 19, 2013 4:57 pm
Message reputation : 100% (1 vote)
Hello!. Due to the Forum Party event, having many users that wants to boost there post counts, we have decided to change the rules of the event that Legitimate Users will only be valid if the warning bar is NOT
RED or Banned
.
---
Also, we have revamped the warning bar.
We've added more warning chances from 4 to 10 chances.
Colors indicated and shown below...
---
neat aint it??.. hahaha But beware.. for from this moment on.. with more Warning chances, Our Forum Moderators and Staff will be hot on everybody's heels, ready to take away your warning chances!!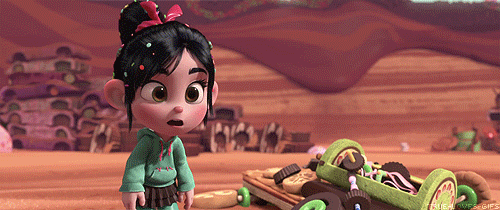 Core Manager
Permissions in this forum:
You
cannot
reply to topics in this forum